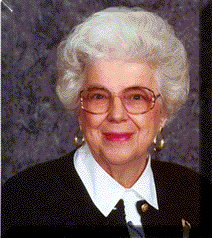 Gladys Leigh Huckaby Dethrage
July 6, 1929 - September 19, 2011
It was mom's desire to provide exceptional service and help the people of Anniston and surrounding communities find the home of their dreams that gave her the motivation to form Home Realty Company in 1987. Over thirty years later, Home Realty Company LLC remains committed to providing honest, quality, personal, and professional services to our clients and customers.
In November 2013, Home Realty Company relocated from Anniston to 1002 E. Hamric Drive (Highway 78 East) Oxford, Alabama. Our location is two blocks east of the Quintard Mall on the corner of Central Avenue and Highway 78 (Hamric Drive).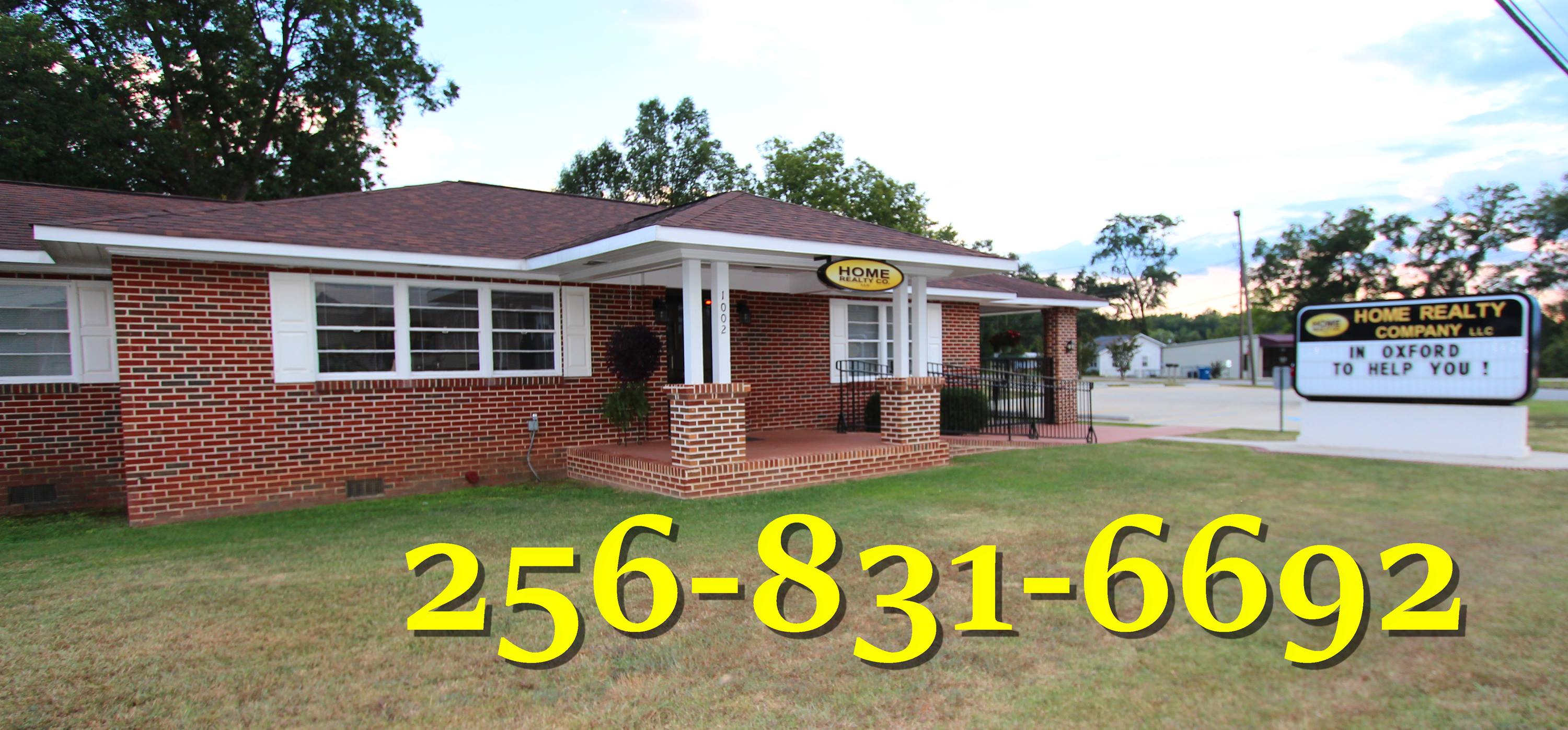 Our mission statement is simple:
We help our customers and clients achieve their real estate goals.
Let us help you!
Meet the Agents